HOW BAR HACKS CAN HELP YOU TODAY
This informative and conversational book is the perfect read for aspiring or seasoned bar, pub, lounge, or even restaurant owners, operators, and managers looking for that competitive edge in development & operations!
Bar Hacks walks you through the fundemental requirements of starting a scalable, sustainable, profitable, memorable, and consistent bar by highlighting concept & business development.
From team development to marketing plans, financial management, and events management – Bar Hacks prepares you for the day-to-day health of your operations.
Bring Bar Hacks to you. From award winning food programs to one-of-a-kind beverage programs – Our master classes will help you elevate your game so you can start dominating!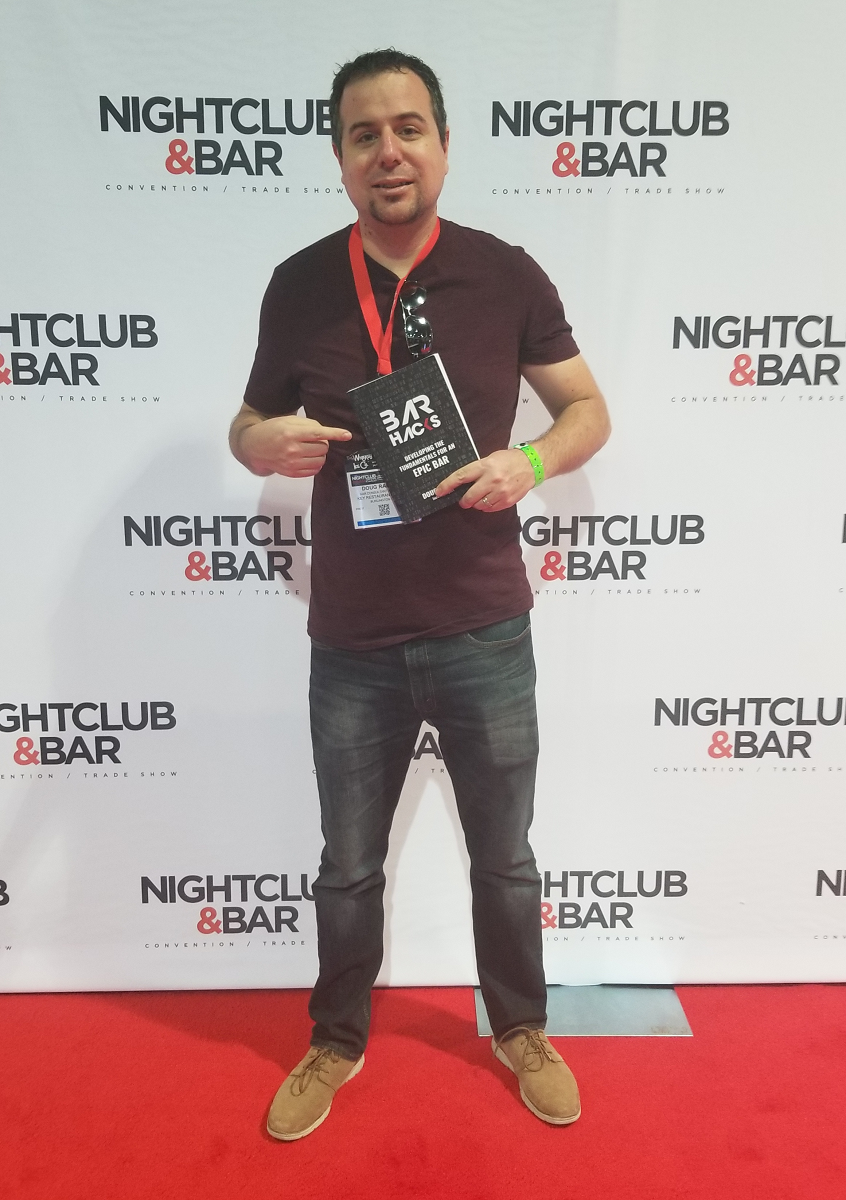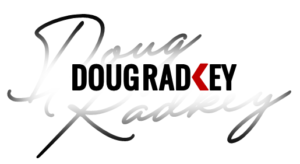 Prepared by industry expert Doug Radkey, Bar Hacks is a reflection of 20 plus years of industry experience including 10 plus years of consulting.  Through his company KRG Hospitality Inc. that has 8 regional offices throughout North America, Doug has helped grow numerous bar & hospitality brands.
If you're on social media – you may have found him as one of the "Top 22 Inspiring Hospitality Experts" to follow in 2017. You may have also seen his name as a columnist for Bar Biz Magazine, FoodableTV, Nightclub & Bar, Canadian Restaurant & Foodservice News, Typsy and other leading magazines, or while he was speaking at industry leading events such as the Nightclub & Bar Show in Las Vegas and the International Restaurant & Bar Show in NYC.
DOUG RADKEY IS ALSO THE SPOKESPERSON & BRAND AMBASSADOR FOR BARVENTORY
Barventory's patent pending keg scale and bar top liquor inventory scale is the world's most accurate beer & liquor inventory system. To learn more or to download the FREE app visit www.barventory.com
TESTIMONIALS
With 100's of Copies Sold – Don't Let the Competition Read #BarHacks Before You Do!
"Doug Radkey gives a step-by-step guide to any restaurant or bar owner that wants to maximize profits. His Bar Hacks book is full of tools and insights from his years in this roller coaster of a business. Stop settling for a small share of your market, this book will show you how to dominate! Get the book and apply it today!"
Donald Burns — The Restaurant Coach
"Bar Hacks by Doug Radkey is a must read for anyone in the restaurant, bar, or hospitality industry. Doug has compiled some useful tips & tricks that contribute to a successful bar or restaurant. We enjoyed the talks about the effects music has on customers and the importance of managing that effect"
Mat Lunnen — Playdio Media
"It's a great refresher and you'll learn a thing or two as well. If you are thinking of opening your own place the book is full of ideas and helpful hacks that will save you time and money. Radkey provides a fantastic illustration on spacing out your bar seating & shelving dimensions; the first of its kind I've seen in the industry"
Steve Riley — BetterBeer.com
To Book A Bar Hacks Master Class with Doug Radkey or Our Master Mixologist - Please Fill Out The Form
Alternatively, you can email Doug Radkey at doug@krghospitality.com to book a workshop, seminar, or master class or to purchase a large order of the book Bar Hacks.