Top 10 Bars in Ontario (To Visit Today)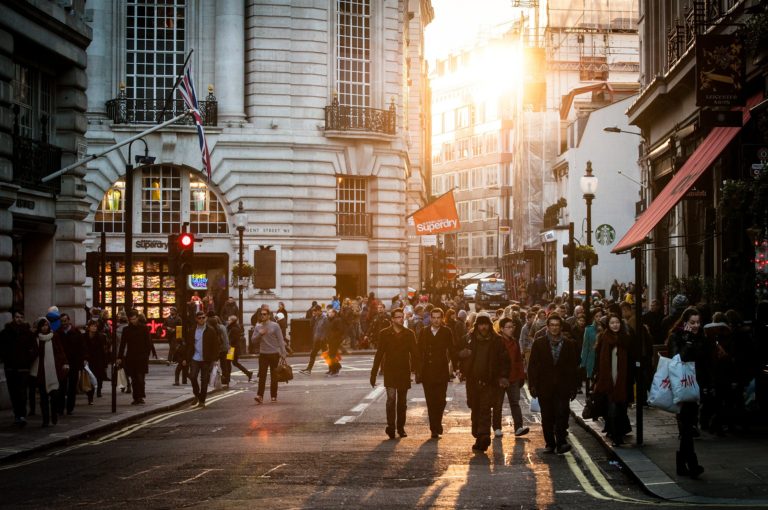 By Doug Radkey | 12/12/2017
Sourced by Jennifer Radkey
The phrase, the "Top 10 Bars in Ontario", likely means something different to everyone. After all, each person has their own opinion on who really has memorable customer service, ambiance, marketing, wines, cocktails, beers, food, and entertainment.
After going through literally hundreds of potential bars however, we believe to have come up with the "Top 10 Bars in Ontario" to visit, in no particular order, that combines much of the above in one awesome venue, in various corners of the province. The next time you're in one of these areas, make sure to stop by!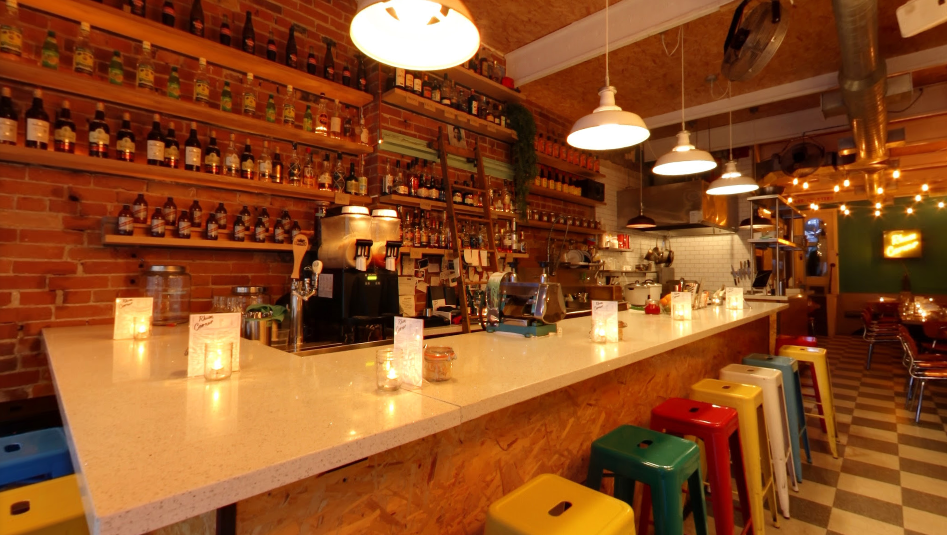 Rhum Corner – 926 Dundas Street West, Toronto, ON.
Website: www.rhumcorner.com
This laid-back watering hole serves up delicious Haitian grub & rum cocktails in a narrow, muraled setting, providing Caribbean style comfort yet in a classy, Toronto-like atmosphere. The Rhum Corner has more than 100 brands of rum paired with authentic cuisine that is known to be cheap, tasty, and fun. The oxtail bean sauce w/ rice, tostones, and picklese is a must try!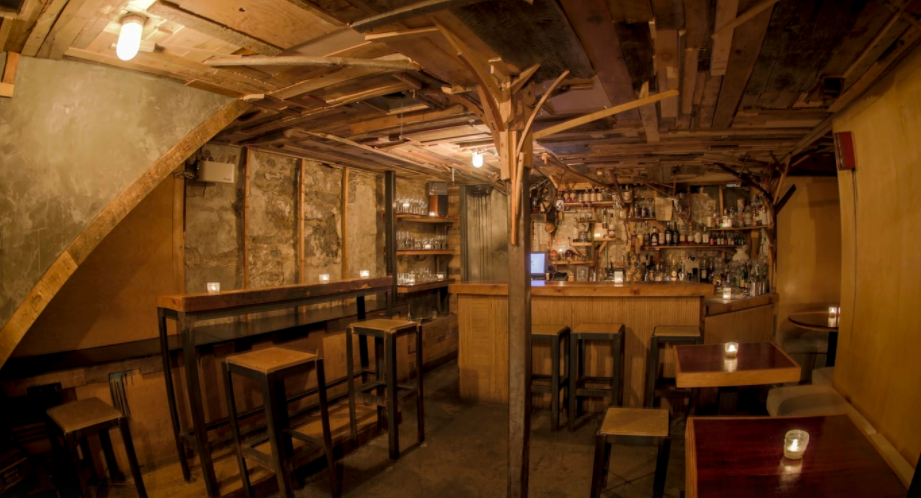 Union Local 613 – 315 Somerset St W, Ottawa, ON.
Website: www.union613.ca
This stylish, old-timey bar features mouth-watering southern food with communal seating and a bourbon focused drink menu. Oh, and it's got a super cool speakeasy, hidden behind the bookcase door! The waffle w/ bacon, bourbon cherries, pecans, cashews, chocolate and coffee mousse must be on your list to try!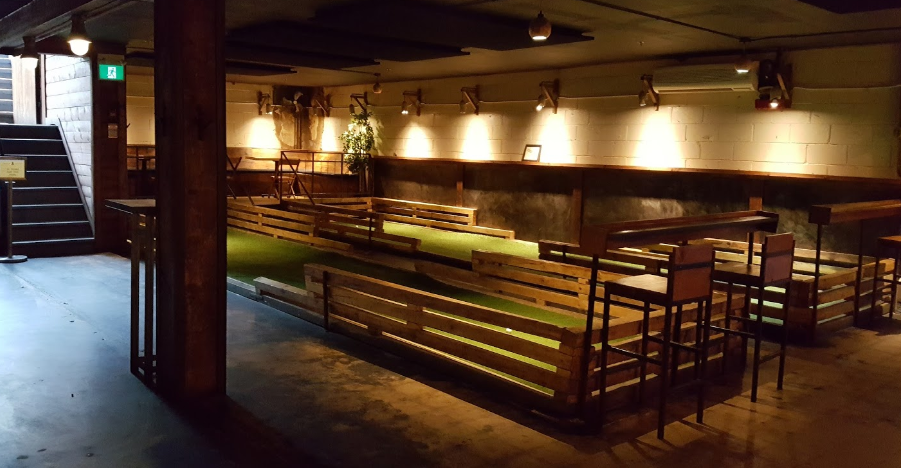 Track & Field –  860 College St, Toronto, ON.
Website: www.trackandfieldbar.com
This venue has 1,000 square feet of lawn game space, beer, wine, whiskey, and unique cocktails such as the 'Winter Body' w/ reyka vodka, pink peppercorn, lavender, mint, lemon, and ginger beer. Enjoy a match of bocce and shuffle-board among the stylish foliage and lanterns. Feeling hungry? They encourage that you bring your own food or even have pizza, delivered right to your table!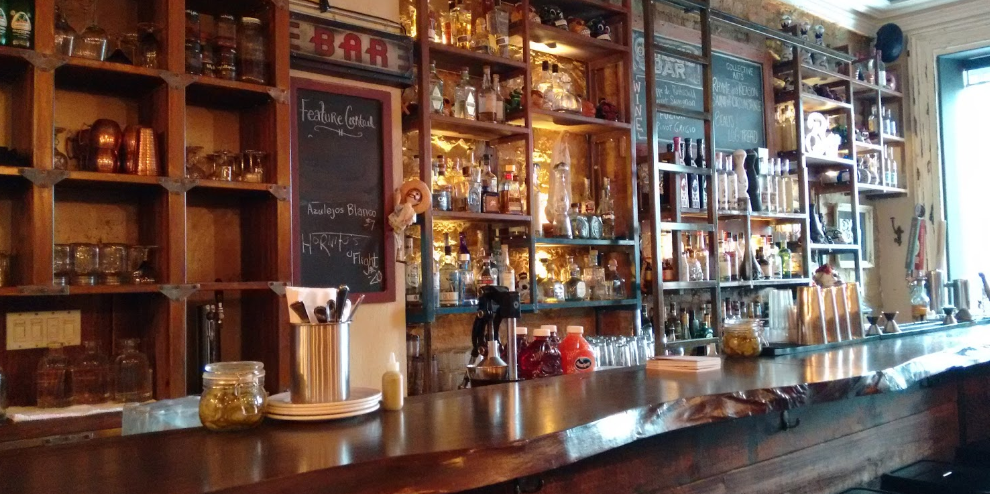 Mezcal – 150 James St S, Hamilton, ON
Website: www.mezcaltnt.com
The name might give it away, but the cocktails here are made with 100% agave tequila. It truly is a new, Mexican experience right in the downtown core of Hamilton featuring authentic cantina inspired dining. They have a lively late-night scene which pairs well with their gourmet Mexican fare and house-made margaritas. Feeling hungry – don't miss the opportunity to try chicken shawarma tacos or the tuna ceviche nachos!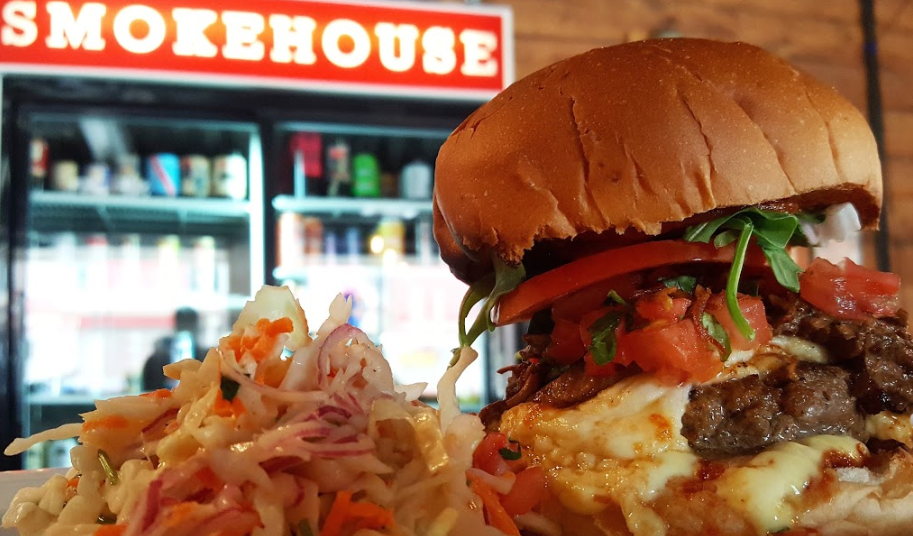 Red Lion Smokehouse – 28 Cumberland St S, Thunder Bay, ON
Website: www.redlionsmokehouse.ca
This industrial warehouse made into a cozy smokehouse with board games, craft beer (over 60 varieties), and smoked meats, is a must visit if you find yourself in Northern Ontario! The food is 100% fresh and local, including their 'Steak & Chips', which features a 10oz hanger steak w/ smoked butter, coleslaw, chips, and aioli – of course all made in-house!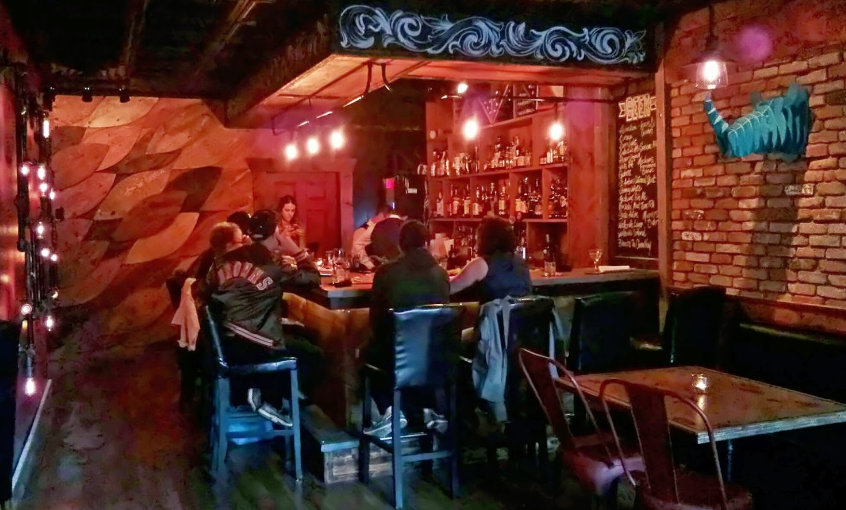 Blind Owl – 430 Ouellette Ave, Windsor, ON
Website: https://www.facebook.com/blindowlbar
This venue is known to be 'quaint & cozy' with traditional mixology providing great service and memorable bartenders! The serve up house-made sours and bitters plus charcuterie boards featuring their own dried meats. The cocktails are seasonal and local within this intimate and stylish bar mimicking an old-time Detroit speakeasy.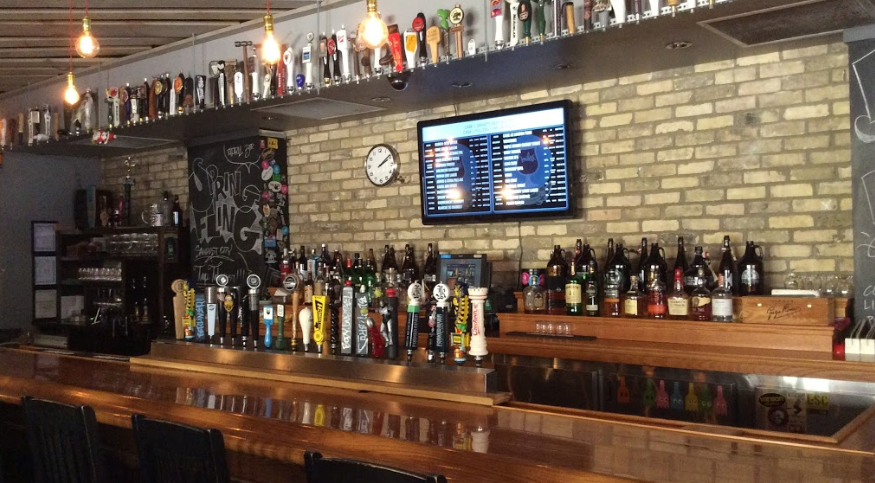 Milo's Craft Beer Emporium – 420 Talbot St, London, ON.
Website: http://www.pubmilos.com/
This laid-back classic emporium dispenses a variety of craft beer on tap and plenty of locally sourced comfort food from unique burgers to delicious pasta! If it was up to us, we would highly suggest testing out the shaved cauliflower salad w/ pickled currants, radicchio, pepitas, za'atar, manchego, sherry vinegar, and olive oil or sharing the duck-fat popcorn w/ umami salt, with your friends!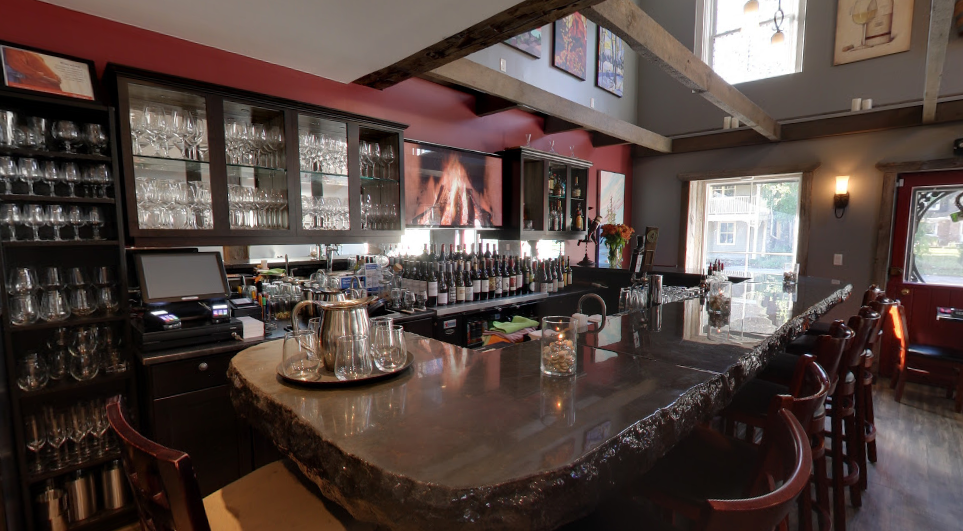 The Easy Pour Wine Bar – 1660 Blair Rd, Cambridge, ON.
Website: www.theeasypourwinebar.com
This venue is situated within a historic, heritage certified property, which was built back in 1856. With the intimate seating for 20, the Easy Pour Wine Bar serves up an extensive wine selection with food pairings you will be talking about for months. If you visit this location, make sure to give the crispy fingerling poutine w/ pork belly, caramelized onion, cheese curd, pickled jalapeno, truffle jus and fresh horseradish a try. Or better yet, the seared rainbow trout with truffle parmesan roasted potatoes (served with Garlic Aioli)!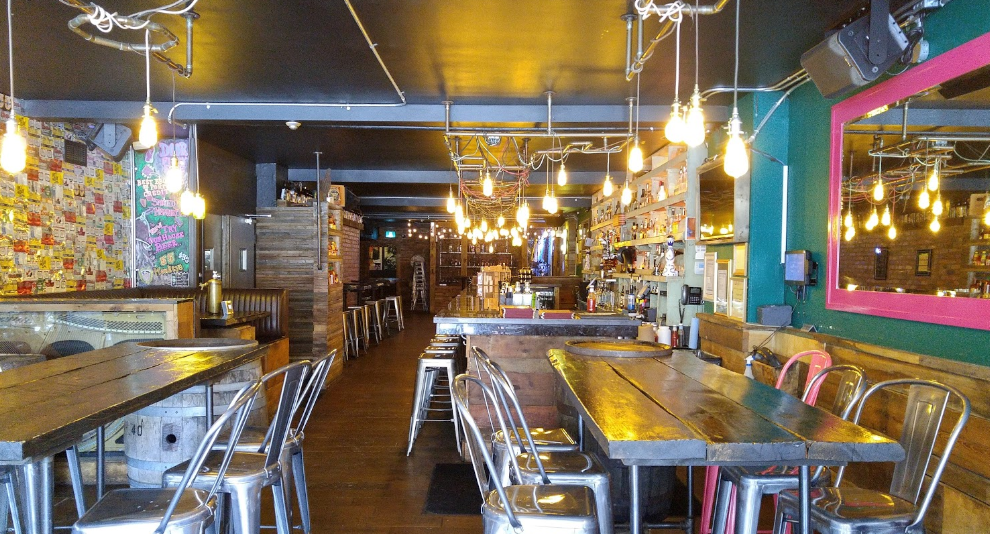 Door Fifty Five – 55 Lakeshore Rd E, Mississauga, ON and 63 Queen St S, Streetsville, ON.
Website: www.doorfiftyfive.com
This bar prides itself on their focus of elevating cocktails and beer. Using reclaimed wood, old whiskey barrels and 100-year-old parts bins, they tip their hat to 1919 and the dark years of prohibition. Their huge selection of whiskey, which you can try in a 'flight' format, goes well with their southern comfort food and well-rounded atmosphere. Feeling peckish, give their port seared catfish & jambalaya rice or the bayou gator & shrimp po'boy a try!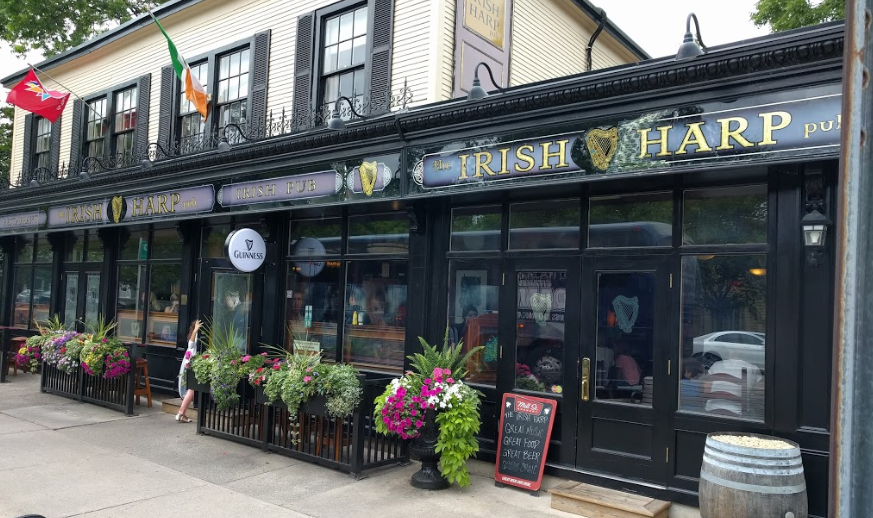 The Irish Harp Pub – 245 King St, Niagara-on-the-Lake, ON
Website: www.theirishharppub.com
Many Irish pubs are known for their great atmosphere, and this one is no different! If you find yourself in the Niagara region, don't skip this 'real Irish feel' that is popular with both tourists and locals. They even have three Irish themed hotel rooms available upstairs if you don't want to leave! This upbeat Irish-style hangout that features a full calendar of live music and a menu that boasts Irish egg rolls, fat stout potato & leek soup, and a Dublin steak with Guinness Pie, cannot be overlooked!
The next time you're in the area, give one of these bars a try and let us know how it went! #BarHacks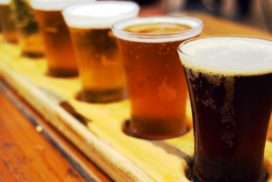 Developing a Profitable Beer Program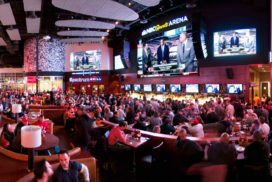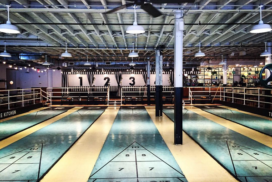 Creating Adult Playgrounds