Doug Radkey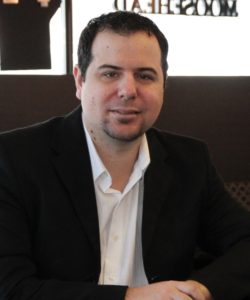 Bar Strategist &
Founder of Bar Hacks
Author Bio
My passion for the hospitality industry first started at the age of fourteen, working as a dishwasher in a small independent restaurant. Since that time, a lot has happened! To me, becoming a leader in this industry has not only been 'a job', it has also become a lifestyle which brings along new opportunities and challenges, every single day.
With over 18 years of high level hospitality experience, I have developed the correct planning, development, and support solutions for both start-up & operating restaurants and bars across North America.
Since 2009, as an independent consultant, I have worked with numerous brands while being certified to teach hospitality management at the College/University level. This in turn, has also allowed me the opportunity to write for industry leading publications such as FoodableTV and speaking at industry leading events, such as the Nightclub & Bar Show in Las Vegas.
Now I bring to you, Bar Hacks – a series of workshops and coming Fall 2018 – my first book! Stay tuned for details.
Web Contact: www.radkey.ca    Facebook: www.facebook.com/DougRadkey     Linkedin: www.linkedin.com/in/dougradkey
Do you want to read more?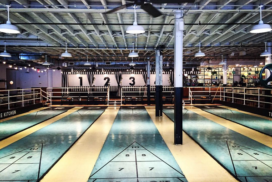 Creating Adult Playgrounds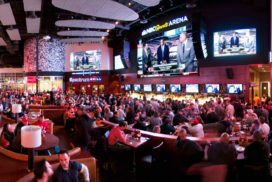 Sound & Music Engineering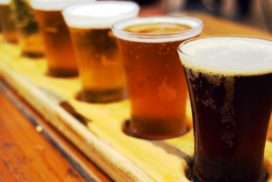 Developing a Profitable Beer Program