Author Bio
You've heard of life hacks? How about #BARHACKS? This informative and conversational book is the perfect read for aspiring or seasoned bar, pub, lounge, or even restaurant owners, operators, and managers looking for that competitive edge in development & operations!
If you're looking for both fundamental and in-depth planning methods, strategies, and industry focused insight to either start or grow a scalable, sustainable, memorable, profitable, and consistent venue in today's cut-throat industry – Bar Hacks is written just for you!
_______
Prepared by industry expert Doug Radkey, Bar Hacks is a reflection of 20 plus years of industry experience including 10 plus years of consulting experience.  Through his business, Key Restaurant Group, Doug has helped grow numerous independent brands across North America.
If you're on social media – you may have found him as one of the "Top 22 Inspiring Hospitality Experts" to follow in 2017. You may have also seen his name as a columnist for FoodableTV, Typsy and other leading magazines, or while he was speaking at industry leading events such as the Nightclub & Bar Show in Las Vegas.
Either way – you've now found Bar Hacks – is your bar, pub, lounge, or restaurant ready to be 'HACKED'?
Web Contact: www.radkey.ca    
Facebook: www.facebook.com/DougRadkey    
Linkedin: www.linkedin.com/in/dougradkey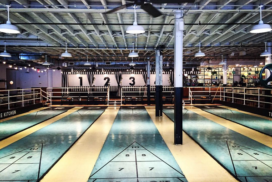 Creating Adult Playgrounds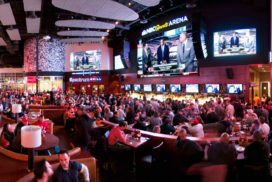 Sound & Music Engineering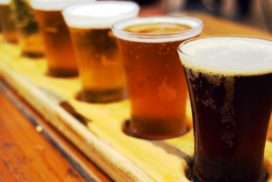 Developing a Profitable Beer Program