The Bar Hacks Workshop
Taking on the premise of the book, this in-person and hands-on workshop is packed full of advanced"#BarHacks" (solutions) and expertise with customized solutions to your direct challenges. That's right – this is just for you and your bar (or restaurant, pub, or lounge)!
The full day session from 9am – 5pm can be held at your bar or at an off-site venue with as many management and/or service staff members as you would like. We encourage as many team members as possible from your bar to be involved in the workshop.
This is a great opportunity for all staff to learn in-depth solutions that will immediately enhance your venue. Upon arrival, your team will be placed into three break-out sessions based on their current positions;
Operations / Marketing / Events
content covered includes resetting your bars culture, controlling costs & maximizing profits, community collaboration, entertainment management, marketing plans, day-part strategies, developing consistent systems, and much more.
Bar / Mixology
content covered includes the history & evolution of the craft cocktail, practical cocktail tools & techniques we need today, how to develop a winning bar program, advancing your beer, wine, and cocktail menu, and becoming an 'expert' on your  choice of one designation (gin, vodka, rum, tequila etc). All attendees will get hands-on experience making advanced cocktails.
Kitchen / Food
content covered includes advancing your food menu, understanding your day-part strategy in relation to food, creating limited time offers, tips to manage the variety of food sensitivities, and cooking/taste tests on today's top bar food trends!
------
The Bar Hacks experts will provide you and your team with a memorable experience in addition to hands-on skills that they'll need for your venue to get a step up on the competition – with authority!
Bonus: All attendees will also receive a free copy of the book 'Bar Hacks'.
This workshop is available to any venue in Canada or the USA.  For more details or to book your workshop, download our brochure and a Bar Hacks expert will be in touch within 1 business day.
or give us a call at 1-866-575-9552 or email us directly at info@barhacks.ca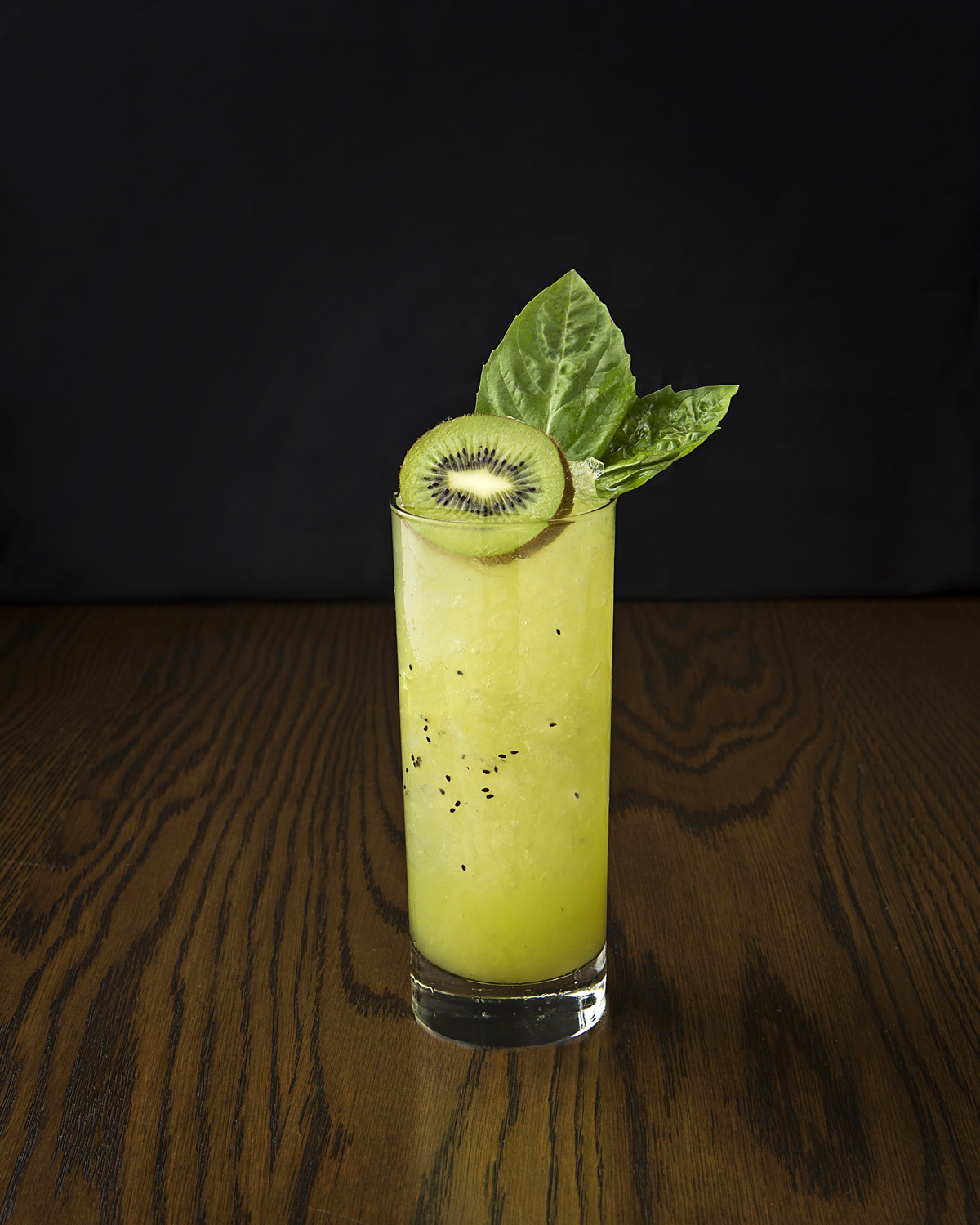 #BARHACKS
1-866-575-9552  |  info@barhacks.ca